Trade Like The Banks
MARKET

BULLS
Beat The Markets With
Institutional Perspectives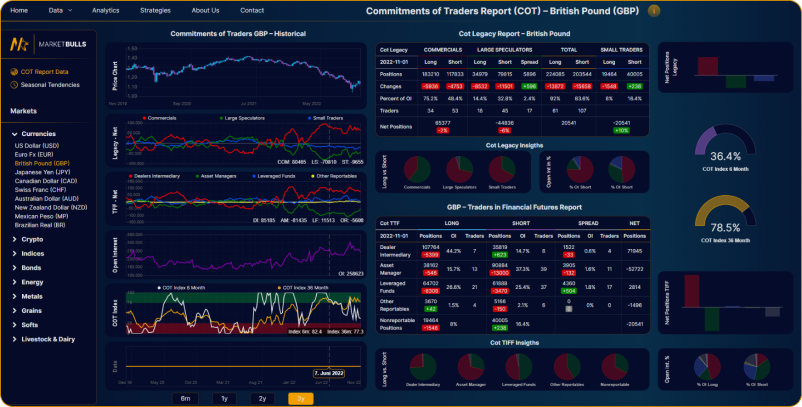 Analytics
Comprehensive
Analytical Solution
We offer our users an easy-to-use platform to track institutional data from various sectors and all major markets.
Start your analysis with Fundamental and Institutional Data.
Institutional
Data Source
All data for institutional trading at one glance! Deep insights into market maker placements. COT data, detailed seasonal data, fundamentals and much more. We provide the insights, you beat the markets.
Strategy
Development
Our strategy area offers you all the strategies you need for profitable trading. From retail strategies to advanced institutional concepts. Various MarketBulls analysts provide you their knowledge and experience.
Institutional
Trading Academy
Our trading academy concentrates on institutional trading. We have worked years to develop the best product. Do you want to trade with an accuracy of 73.4% and 2.8 R:R? Join MarketBulls Academy!
Institutional Data Provider
COT Report
Seasonals
Interest Rates
Inflation
Bank Orders
Sentiment
COT Report Data
Current and historical COT data reports. Get insights with MarketBulls COT data, charts, tables and COT Indexes.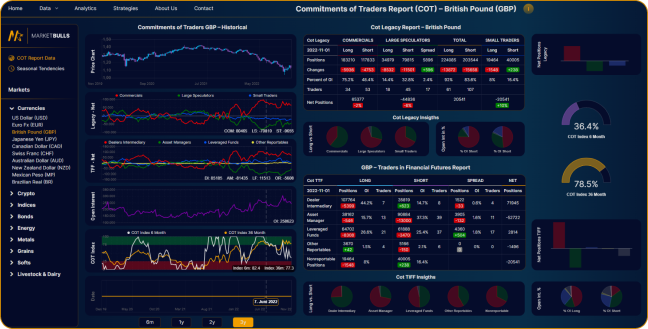 Seasonal Tendencies
Use Seasonal Tendencies to highlight your fundamental analysis. Profit from 30, 20 15, 10, 5 & 2 year seasonals as well as seasonal indicators.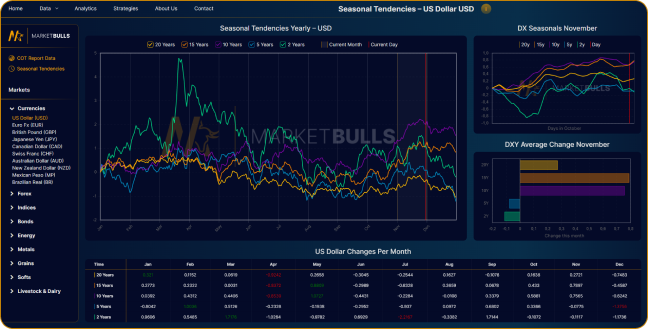 Interest Rates
Find and compare the latest interest rates for all currency futures and forex pairs to gain insights into the fundamental situation in different regions of the world.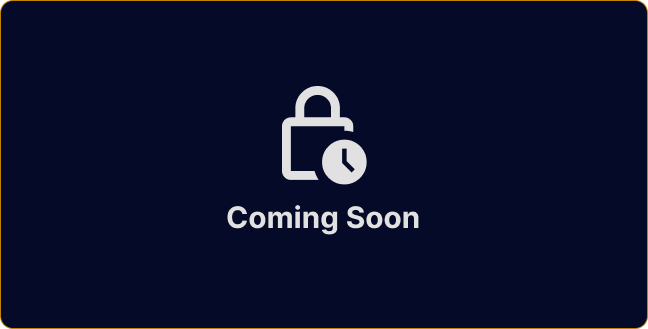 Inflation Data
Get the current and historical inflation data to analyze a country's economic behavior. Determine long term shifts & trends in any market.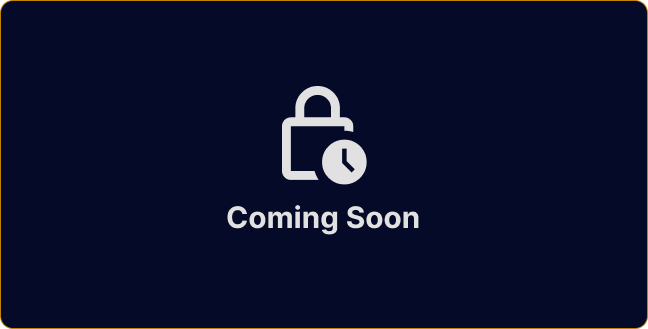 Bank Orders
Want to get access to the bank's order books? MarketBulls provides you with the latest institutional long and short orders.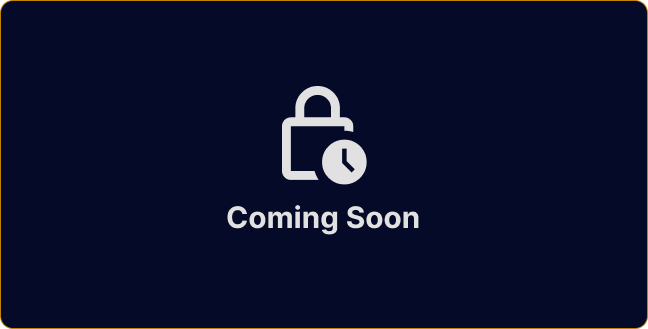 Sentiment Data
Stop analyzing various sentiment indicators. Access the most complex sentiment indicator on the market.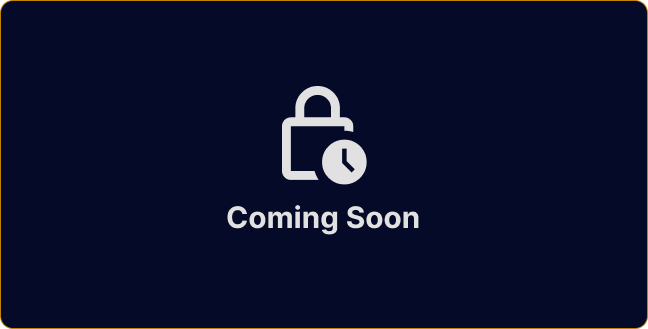 Your Process With MarketBulls
Reputation
What Our Clients Say
Serious Traders Choose MarketBulls
Precise Data
Modern Institutional Trading
Long Term Profit
Great Win-Rates
Multiple Timeframes
All Institutional Trading data sources are designed for highest accuracy and are continuously tested and developed. With over 30 partners, we were able to build a network to ensure a fast and accurate data transmission. Cot Reports, Seasonal Tendencies, Fundamental Data or Sentiment Analysis. With MarketBulls you will receive institutional position changes first. Therefore, you can increase your win rates and accuracy by a multiple.


MarketBulls specializes in institutional trading. With years of experience and the input of many professional traders, MarketBulls was able to refine existing concepts and develop, test and apply our own strategies. We pass on all our profitable concepts directly. This also applies to strategies developed in the future. MarketBulls traders make profits, while 95% of traders lose their money. Beat the markets with Institutional Perspectives.


Get rich fast? Then you are wrong at MarketBulls. We are looking for long-term oriented traders who want to make trading their main profession and increase their profits in the long term. It doesn't matter if you are a beginner or a professional, but you should be aware that you will not be getting rich quick with trading. This is unfortunately a scammer trap. However, the time to financial success as a trader can be shortened with the right education, the right mindset and a lot of work. With the right passion, the money will come all by itself.


MarketBulls aims for a 75% win rate on trades. With an average rate of 73.4%, we are very close to it. With a minimum requirement of 2.8 Risk-to-Reward Ratio, we ensure a reduction of variance and achieve high monthly returns over and over again. The average MarketBulls Trader gets profitable after only some weeks. With an individual support & education, you will increase your results on a monthly basis.


Most institutional concepts can be applied to all timeframes. However, there are important differences between swing traders, day traders and scalpers. MarketBulls takes care of you, exactly tailored to your circumstances. With trading experience on all timeframes, we support you in implementing our concepts from 1-minute to weekly charts. Ready to beat the Markets? Let's get started today!